KAIZEN
Elegance In Manufacture
A local family run business manufacturing bespoke furniture to your exact design. Made to measure cabinets for kitchens, offices, bedrooms, bathrooms, lounges and hotels, whatever you need Kaizen Manufacturing will not disappoint!
At Kaizen we aim to be the brand behind your brand, offering not only bespoke quality units but also the complete 'one stop' package. All you need to do is place one order with one company and we will arrange your job from the kitchen to flooring, from tiles to a box of silicone. From the bathroom to wall panels, bathroom suites to showers, lighting, etc.
Kaizen are manufacturers of bespoke White Label kitchen units, bedroom wardrobes including sliding doors, office furniture and bathroom units based in Motherwell, Lanarkshire. Our firm first established its name and reputation in East Kilbride covering the areas of Glasgow, Ayrshire, Stirling, Falkirk and Lothian. Last year we even found ourselves delivering high end kitchens to as far as London, so the future looks good. Kaizen is a very respectable family run home improvements company built on honesty and quality. Our work is gained through word of mouth and we have seen our business double in size each year thanks to our loyal customers, unique quality rigid built products and great design ideas when needed.
Most importantly we pride ourselves on our customer service.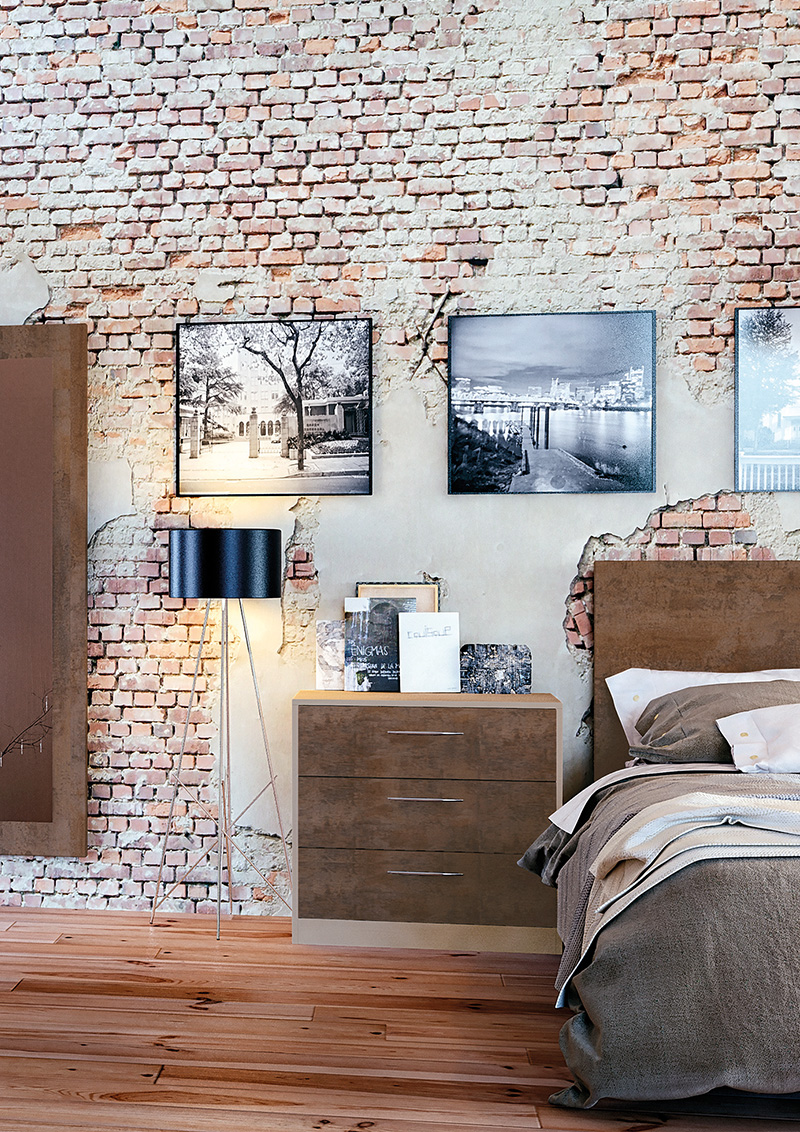 From the Kitchen to the Boardroom
Kaizen will manufacture rigid built units and furniture to your exact specification. Our manufacturing plant will produce high quality bespoke builds.
We will transform your space into a unique and aesthetically pleasing area to suit all your needs. Our designers will work with you until you are delighted with the result.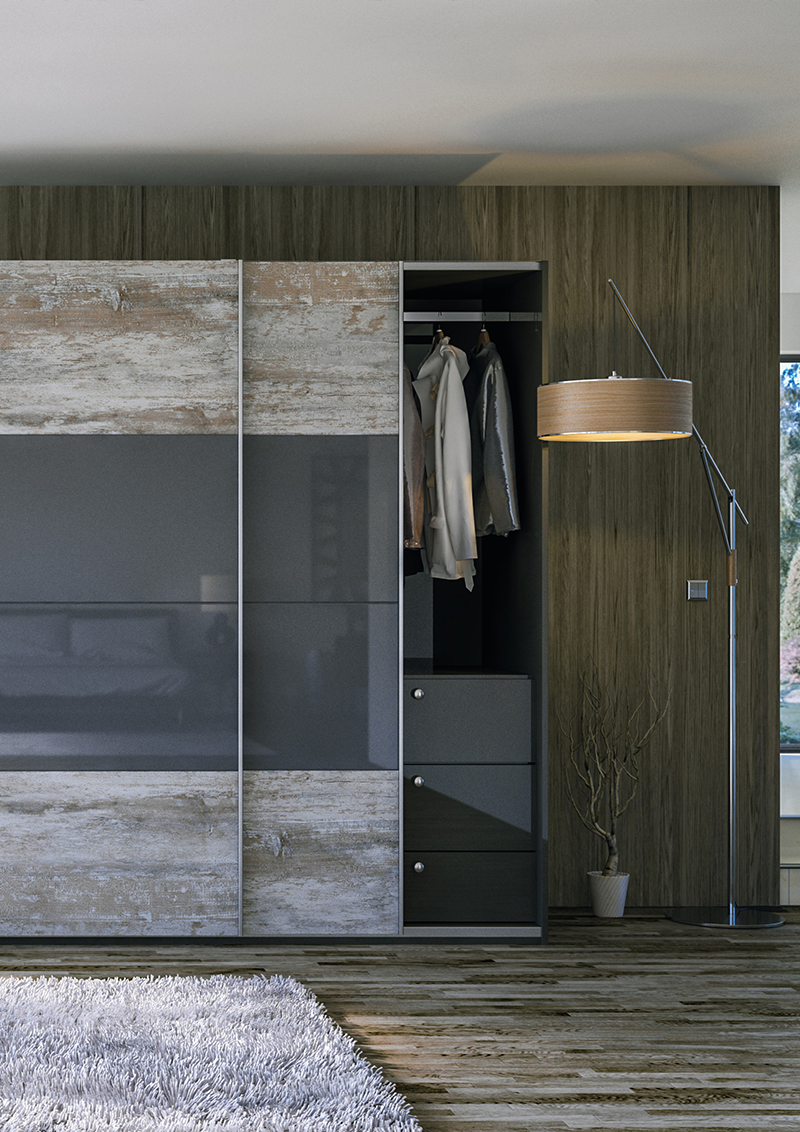 We Make Interiors Exceptional.
Kaizen manufactures made to measure bedroom furniture and bespoke wardrobes for any room. Sliding bedroom doors, hinged bedroom doors, full carcass wardrobes, bespoke beds and all other types of bedroom furniture, lounge furniture, dining room furniture and office furniture.
Our Works
Kaizens designer range of bespoke kitchens are made to measure in any shape, size and colour. Our units are rigid built and utilise the glue and dowel system, unless otherwise specified. Our dedicated team will ensure your delivery is done with the utmost of professionalism.
We manufacture our own Kaizen doors in acrylic ultragloss and ultramatt with a huge range of 2mm edges including laser 3D. We also offer kitchen doors from Trade Mouldings, Second Nature, PWS, TKC, Multiwood, BA Components and many more.
We manufacture for architects, joiners, kitchen showrooms, suppliers and builders. We can offer the best quality, best service and best prices. We are a small family run business and pride ourselves on our service to all customers.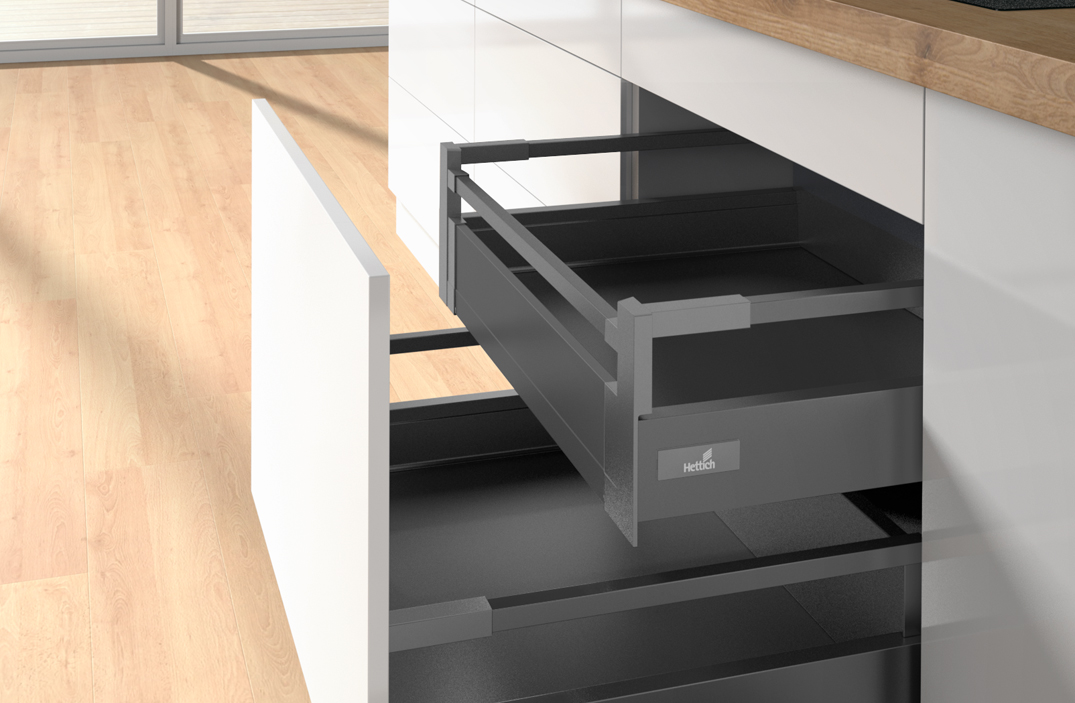 Leading Interior Design Firm.
We are Scotland's number one office furniture manufacturer. Whether you are fitting out an office, boardroom, home study or just need a special unit to fit into a living space, we can help you to design and manufacture it to the exact specification you require. Our professional and highly trained staff, utilising the latest technology in C.N.C. design, are at your disposal.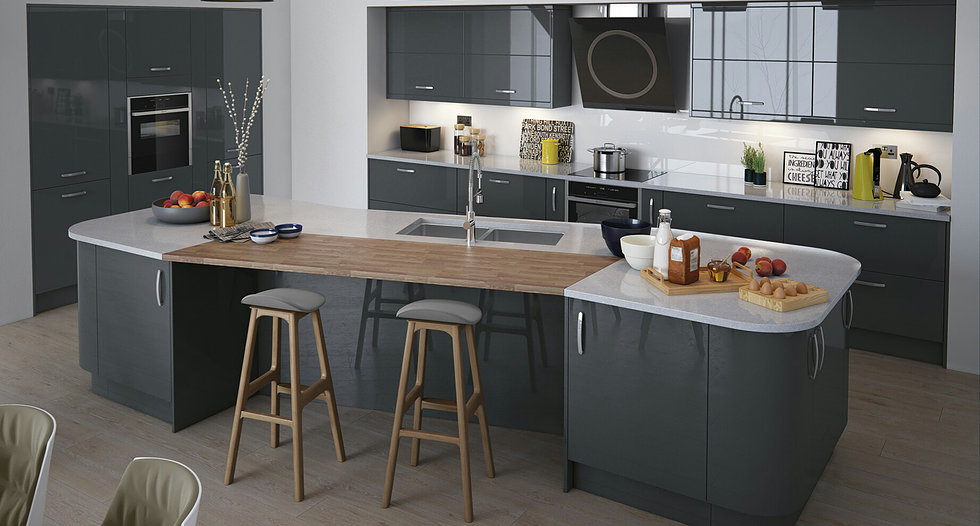 Kaizen are confident that we can price match any quote you have and with our excellent customer service, attention to detail and high-quality products we are sure you will become a regular trade customer.
Kitchen and bathroom units, bedroom and home/office furniture – all are made to measure and are available to deliver anywhere in the UK.